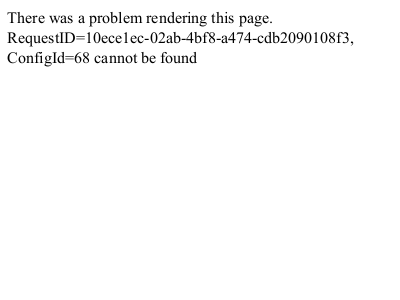 Homes For Sale in Village Bend, Virginia Beach, VA
No listings were found matching your search criteria.
Browse Other Hampton Roads Communities
Happy searching - but remember if at any time you have questions, or simply want to speak to a live person, we're here to help. You can call us direct at 757-785-5075, or send a quick email.